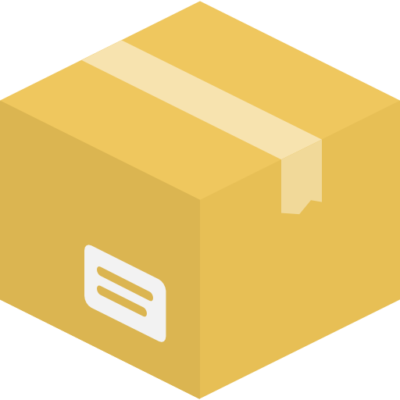 Care Packages
Our goal is to provide a convenient method of shopping and caring for incarcerated people. Our patent pending SmartKart™ technology takes the guess work out of offering simple gestures of love or full monthly support items.
Shop Now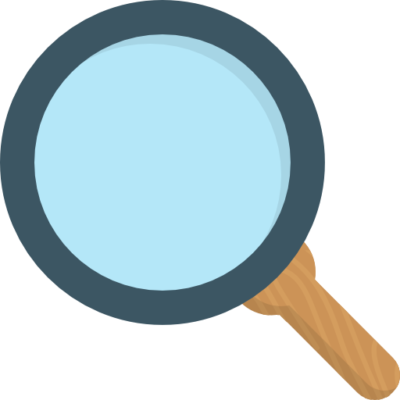 Inmate Locator
The UpNorth Inmate Locator is a useful tool for finding incarcerated friends and family. We exclude conviction data and released persons; only displaying housing information for in-custody individuals.
Find a Loved One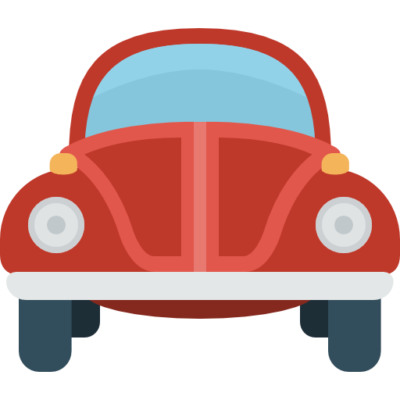 Travel Assistant
There are many privately owned transportation organizations that provide affordable travel accommodations to and from New York state prisons facilities. Click below to locate a schedule.
Search the schedule
Browse Popular Categories
UpNorth Services, Inc. has been providing care packages to inmates in county, city and state correctional facilities since 2004. Our company is minority owned and operated, and we base our entire business model on providing exceptional service to the families and facilities we work with.
All of the products we use for the inmate care packages are pre-approved by each correctional facility to ensure the required security standards are met. All calls and orders come directly to us. We strive to make the process as simple as possible for everyone involved.
If you have any questions or concerns about our inmate care package products, please feel free to contact us. We're always happy to hear from our customers.