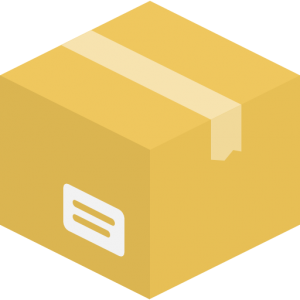 Care Packages
Our goal is to provide a convenient method of shopping and caring for incarcerated people. Our SmartKart™ technology takes the guesswork out of simple gestures of love or full monthly support items.
Shop Now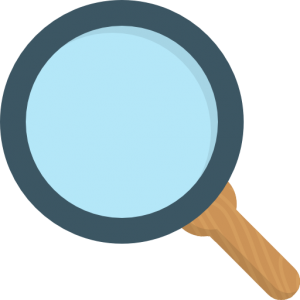 Inmate Locator
The UpNorth Inmate Locator is a useful tool for finding incarcerated friends and family. We exclude conviction data and released persons; only displaying housing information for in-custody individuals.
Find a Loved One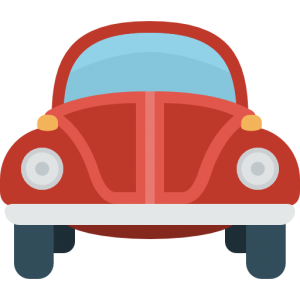 Travel Assistant
There are many privately owned transportation organizations that provide affordable travel accommodations to and from New York state prisons facilities. Click below to locate a schedule.
Schedule a Ride