It Starts with Making Smarter Choices
It's hard enough to eat healthy when you have access to grocery stores and a kitchen but its damn near impossible to do when stuck behind bars.
Prisons are not regulated by the U.S. Food and Drug Administration, therefore, aren't required to serve 3 meals a day. Many inmates are malnourished because the food being served in prisons lack the recommended amount of calories and nutrition for a grown adult.
Your incarcerated loved one must depend on creativity, commissary items and well thought-out care package.
1. Prepare Your Own Meals
The first step is to learn how to cook with limited resources. Knowing what's in your food and it's nutritional value can supplement or even replace what's served in the mess hall.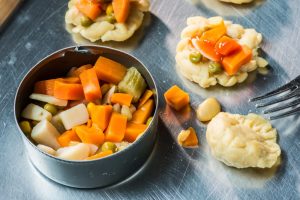 2. Plan Your Meals Ahead of Time
Reduce waste and manage your diet by planning your meals in advance. TIP: Check the weekly mess haul menu to see which meal can be replaced. Planning multiple meals using the same ingredients reduces the amount of groceries you need to buy, thus saving you money.
3. Invest in Cookbooks
Depending on how long your stint is, cookbooks can be useful in helping with the previous steps. Planning and preparing your meals based on recipes specifically tailored for the restrictions of the prison system will take a lot of the guesswork out.
Shop Cookbooks
4. Buy In Bulk
Get more for your money and never run out of your favorite ingredients when you buy in bulk. We offer special packages of our best-selling products at a competitive price.
Browse Packages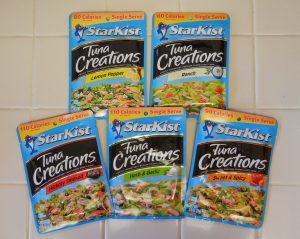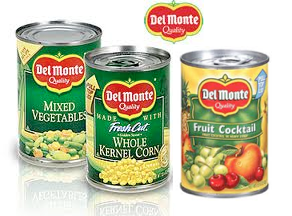 5. Eat Your Fruits & Veggies
Prison menus are notorious for missing key foods that make for a balanced meal. Stock your stash with canned fruit and veggies to get your much needed vitiamins and nutrients.
Shop Canned Goods