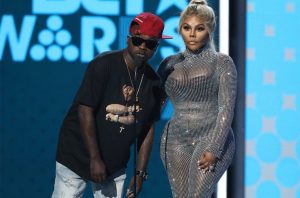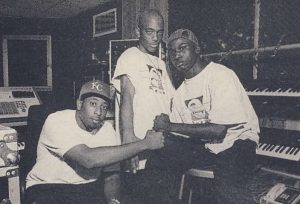 THE BEST PRODIGY RARITIES AND TRIBUTES SOUNDCLOUD
The hip hop community continues to mourn the loss of Prodigy of Mobb Deep. Over the last fews days, artists and producers have uploaded their own remixes and songs.
Click below for the five of the best that have been put on SoundCloud.
Listen on Soundcloud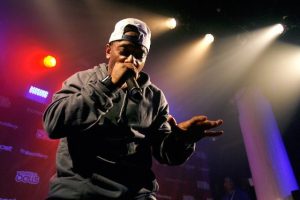 Mobb Deep's Prodigy Remembered by the Hip Hop Community
Mobb Deep's Prodigy passed away on Wednesday, June 21–his death has left a hole in hip-hop that was immediately felt by members of the community. In tribute, SPIN magazine spoke to rappers and DJs personally familiar with Prodigy who shared their memories of the icon. Click the link to read their tributes:
Read More...